When is the deadline?
Applications are now closed.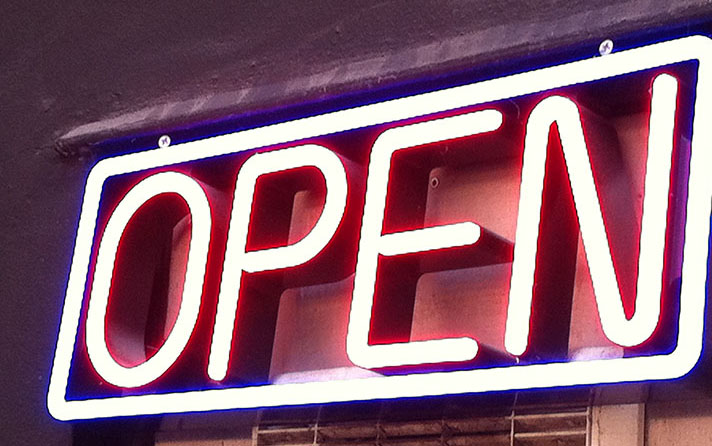 What is the funding for?
The six shortlisted applicants will recieve 'seed corn' funding of edit my paper here up to £10,000 to test alternative models they think could help make live music more financially viable. We're looking for applications which focus on a new model in one of more of these three areas of live music:
Financing touring, commissioning and presenting live music
Using digital technology to increase live attendance and income
Developing young adult audiences for specialist independent music, such as jazz, folk and electronica
Successful applicants can spend their funding on any activity as www.essay-checker.net long as the project is clearly about a new model in one of these areas.
Head to the about page to find out more about these three areas.
The application process
We'll be assessing applications in two stages. To apply initially at Stage 1, applicants submitted a short film tell us these five things:
Who you are and what you do (find example at resume for you)
What your idea is
Why you think it's a game changer that other people working in independent music could benefit from
And which of the three key areas we're interested in it relates to:

Financing touring, commissioning and presenting live music
Using digital technology to increase live attendance and income
Developing young adult audiences for specialist independent music, such as jazz, folk and electronica

What you think your total budget for making it happen might be
More information about the application process in our FAQs section